Fabrice Muller, Your Music Instructor.
Fabrice Muller has been in charge of students of all ages and levels, from the very first year to the graduate diploma (médaille d'or). He teaches Musicianship and Organ Performance in the Auxerre Conservatoire in Burgundy. Previous teaching positions include the Étampes Conservatoire (Paris area), the Arras Conservatoire in northern France, and the Créteil Conservatoire (Paris area).
Muller was accredited with the equivalence of the French C.A.* in both Organ Performance and Musicianship by the French Ministère de l'intérieur, de l'outre-mer et des collectivités territoriales in March 2013. [* The C.A. (Certificat d'Aptitude) is the highest teaching certification for teaching music in French conservatories]
He has been trained in Europe and in the United States. A graduate of the Eastman School of Music at the University of Rochester, NY, with a MM in organ performance and literature, Muller is also a graduate of the Nancy and Metz Conservatories, with degrees in musicianship (ear training), organ, harpsichord, and baroque chamber music performance.
He is keen on having his students make good progress and is eager to meet you and share with you the best of his diverse international experiences.
Muller is also a concert artist.
Watch/listen to him perform:
Muller plays J.S. Bach's Trio super Allein Gott in de Höh' sei Ehr, BWV 664 in Nancy, France.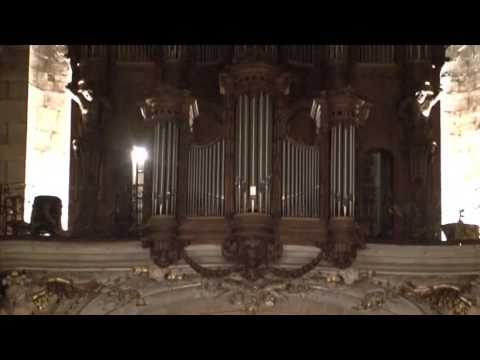 Fabrice Muller performs on the organ that first touched his heart years ago!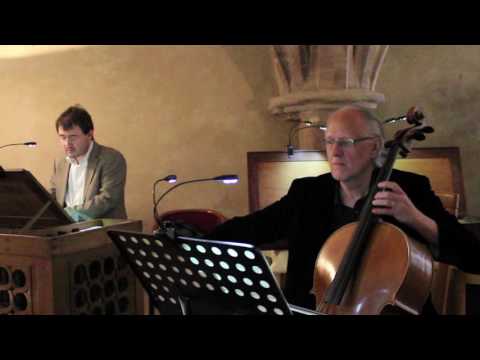 Fabrice Muller performs at the Rencontres clavicorde et orgue [Organ and Clavichord Encounters] he organized in 2016 .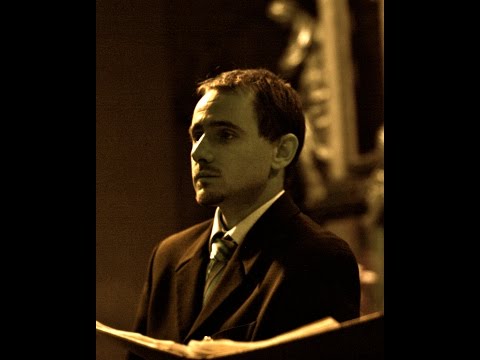 Fabrice Muller accompanies his brother Rémi Muller in a live broadcast of chamber music on France Musique Radio.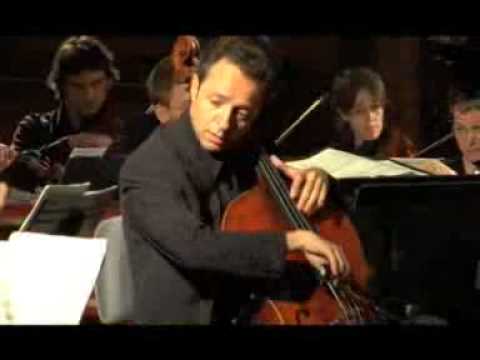 Fabrice Muller performs in Paris for the celebration of the sixtieth anniversary of the Franco-American Commission for Educational Exchange (Fulbright Commission). [Excerpt at 0'31. Poulenc's Concerto en Sol mineur pour orgue, orchestre à cordes et timbales with Paris Conservatoire Laureates' Orchestra conducted by Claire Levacher.]